My Story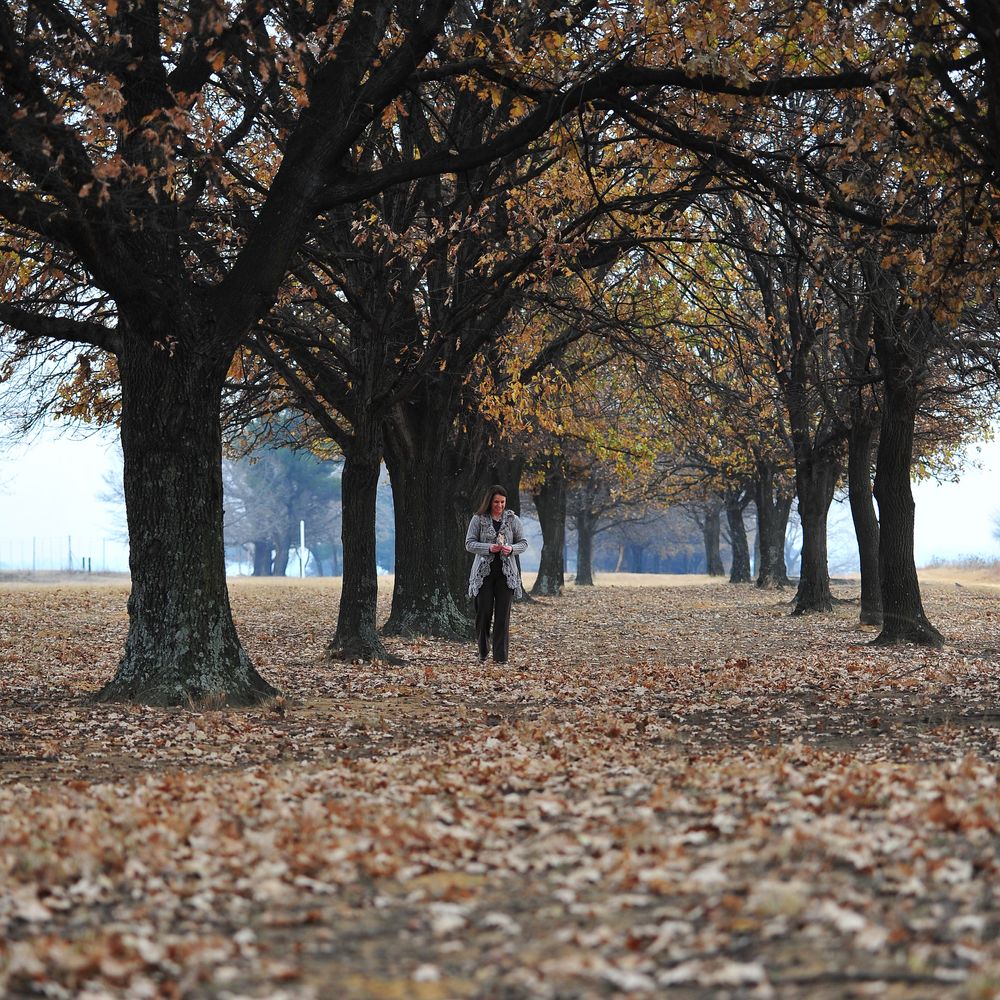 The professional singing career of Charlie Dicks started in 1982 with the recording of a former known seven single. A long player soon followed, as did an invitation to share the stage with several well known South African artists at the Windhoek show. Hard work followed and slowly but surely the music industry took note of this new artist whose popularity with audiences increased. In 1986 she was heard on the country hit parade for the first time with her hit song "Medals for mothers". Several other hits like "Green to Blue", "Walking piece of heaven" and "It's a lovely lovely world" followed which firmly placed her foot in the door of the South African music industry.

Charlie made her television debut in the music program "Sing Country", which led to invitations to star in similar programs as, Music-a-la-Carte, Uit die pluiskuil, TV 4 Special and the popular Noot-vir-Noot. Later in Charlie's career, she appeared as a studio guest on the popular TV program DKNT – a nationwide program based on the top selling cd's countrywide.

As presenter of the successful TV program "Wat's jou storie" (What is your story), Charlie had the opportunity to entertain a nationwide audience from a different angle than what she was used to. She took the opportunity to create an awareness, that everyone, in their own way, holds a key to making a positive difference. This was another extension of the message of hope, that her music portrays.

When Charlie speaks about her music career of over 30 years, it is clear that there are several highlights in her colorful career. The success of the song "Medals for Mothers", which had been a number one hit on most radio hit parades and after all these years, is still being requested on live shows, is a highlight that stands out immediately..

The second highlight that comes to mind is when Charlie and her musician husband, André, were invited to perform in the Seychelles with the turn of the last millenium. In true South African fashion and to the delight of tourists from around the world, Charlie counted down the seconds to the new millenium. It was not just a special moment in her life's diary... it was unforgettable! To perform in a foreign country was a new experience and great challenge for Charlie, but the fan mail with the foreign postage stamps, just confirms that music is a universal language.

The highlight that towers above all others, is the release of her first full length gospel album. This marked a new phase in her career which was also the beginning of a music ministry. "No achievement or title can bring more joy than just knowing that, despite all one's flaws and defects, one can serve as instrument in God's great symphony" says Charlie.

Charlie's belief about Christianity comes without hesitation: "You are Christian in all facets of your life and should live it, in everything you do," and this clearly reflects in the music that she loves to share with her audience.